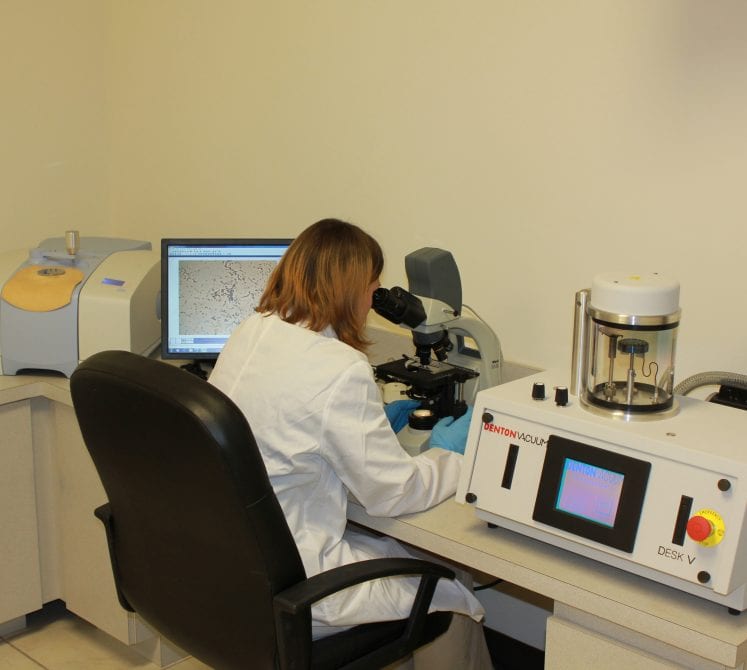 Summary:
We are immediately seeking a full-time Lab Technician to join our team of professionals in Tampa, Florida. All applicants must have an A.S. in Chemistry, and a minimum of 2 years wet chemistry experience in a professional setting.
MUST have a chemistry degree. Please do not apply if your only lab experience is related to blood-work laboratories – that is irrelevant experience for this position. We are looking for people who can perform chemistry related calculations and have experience in performing chemical experiments and chemical analyses.
Job Duties:
Sample preparation
Wet chemistry
Optical and electron microscopy
Elemental and IR analysis for identification of deposits
Accurate record keeping of data
Assistance in preparing reports
Skills:
Ability to calibrate and operate laboratory equipment
Good math skills and ability to perform basic calculations
Good writing skills and grammar
Computer literate with good knowledge of MS Excel, MS Word, and Adobe Acrobat
Qualifications:
Associates or Bachelor degree in chemistry (Candidates without chemistry degrees need not apply)
Strong verbal and written communication skills
All applicants will be required to undergo an in-lab evaluation at our facility in Plant City, FL.