Our Location
1802 Corporate Center Lane • Plant City, FL 33563
Phone: (813) 246-5448 • Fax: (813) 623-6678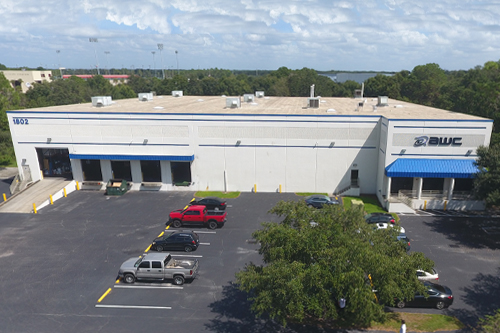 Join Our Team
AWC's Distributors
American Water Chemicals (AWC) is proud to be featured on nearly every major continent. Our products and services are distributed throughout the world.
From America to Australia, American Water Chemicals is here to provide solutions based on your feedwater chemistry and your treatment goals.
AWC provides the membrane community with chemical solutions to lower operating costs, meet increasing water production demands, cope with concentrate disposal restrictions, and reduce energy consumption. Serving industries in water treatment, oil and gas, beverage processing, and pharmaceuticals, we strive to make a positive impact.
Here's the list of our distributor locations:
USA:
Plant City, FL - Head office
Columbus, OH
Austin, TX
San Diego, CA
Minneapolis, MN
Phoenix, AZ
Around the World:
Australia
China
Canada
Mexico
Ecuador
Costa Rica
Guatemala
Honduras
Panama
Peru
Colombia
Chile
Argentina
Brazil
Spain
Jamaica
Egypt
South Africa
Saudi Arabia